A series of predictions have been made about the changing racial makeup of America and National Geographic has decided to take a stab at depicting what the future American face will look like in its 125th anniversary October issue.
The magazine features the work of photographer and portrait artist Martin Schoeller who captured images of individuals alongside their racial self-identification information that they noted on the 2000 and 2010 census. The contrasts demonstrate how Americans are becoming less homogenous and extremely diverse, creating a complex melting pot of the country's racial origins.
"The changing face of America" or Schoeller's photoset, also seeks to challenge traditional ideologies of identity to reveal a fluidity in the evolving terms used to classify minorities. An excerpt from the magazine depicts this:
"On playgrounds and college campuses, you'll find such homespun terms as Blackanese, Filatino, Chicanese, and Korgentinian. When Joshua Ahsoak, 34, attended college, his heritage of Inupiat (Eskimo) and midwestern Jewish earned him the moniker Juskimo, a term he still uses to describe himself (a practicing Jew who breaks kosher dietary laws not for bacon but for walrus and seal meat)." an excerpt form the magazine.
Several of the individuals who self identified as black in the photo project possess varying African-American features, representing the diversity that will continue to perpetuate itself in the black race.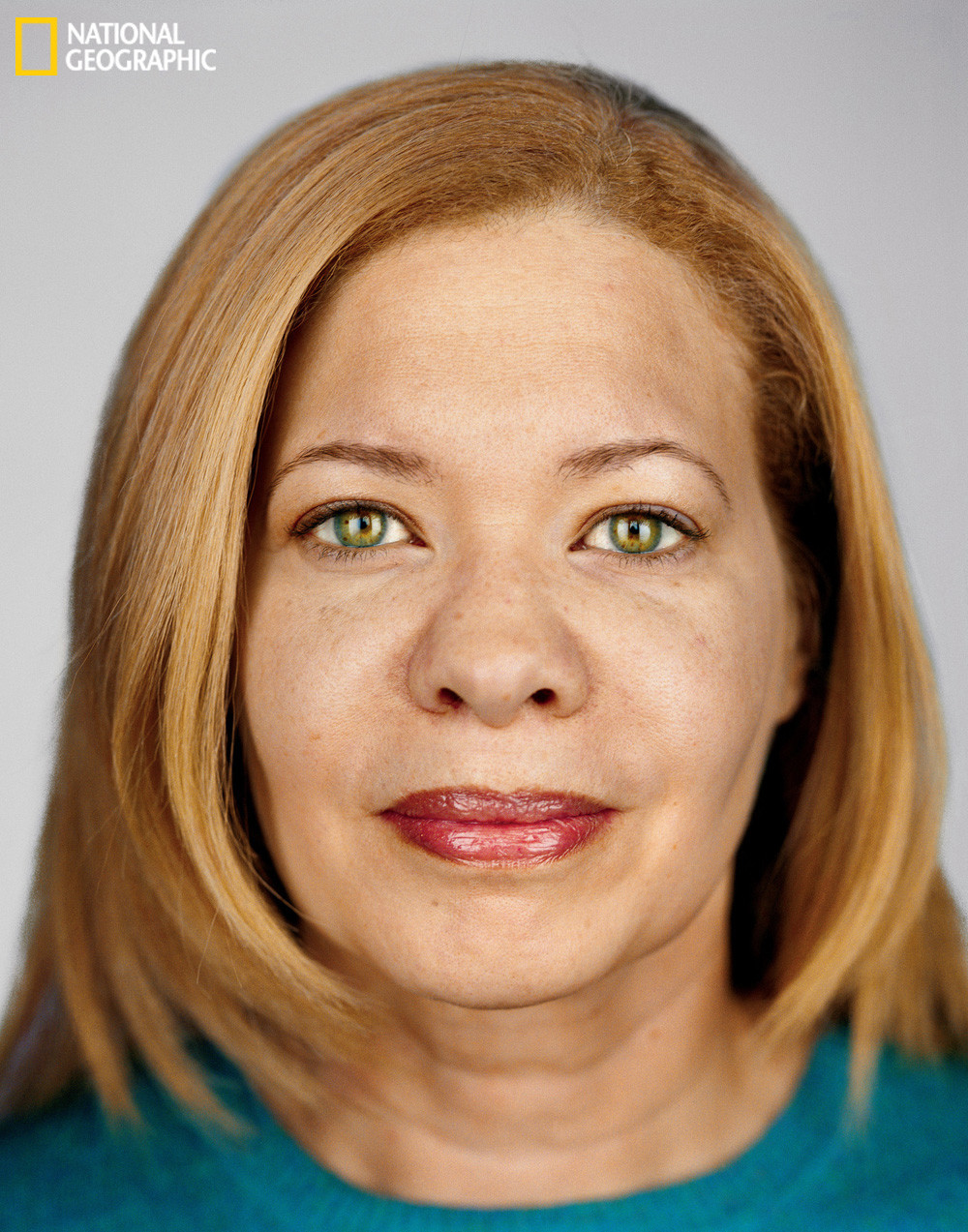 Sandra Williams, 46, Chicago, Illinois
Self-ID: biracial/"human being"
Census Boxes Checked: black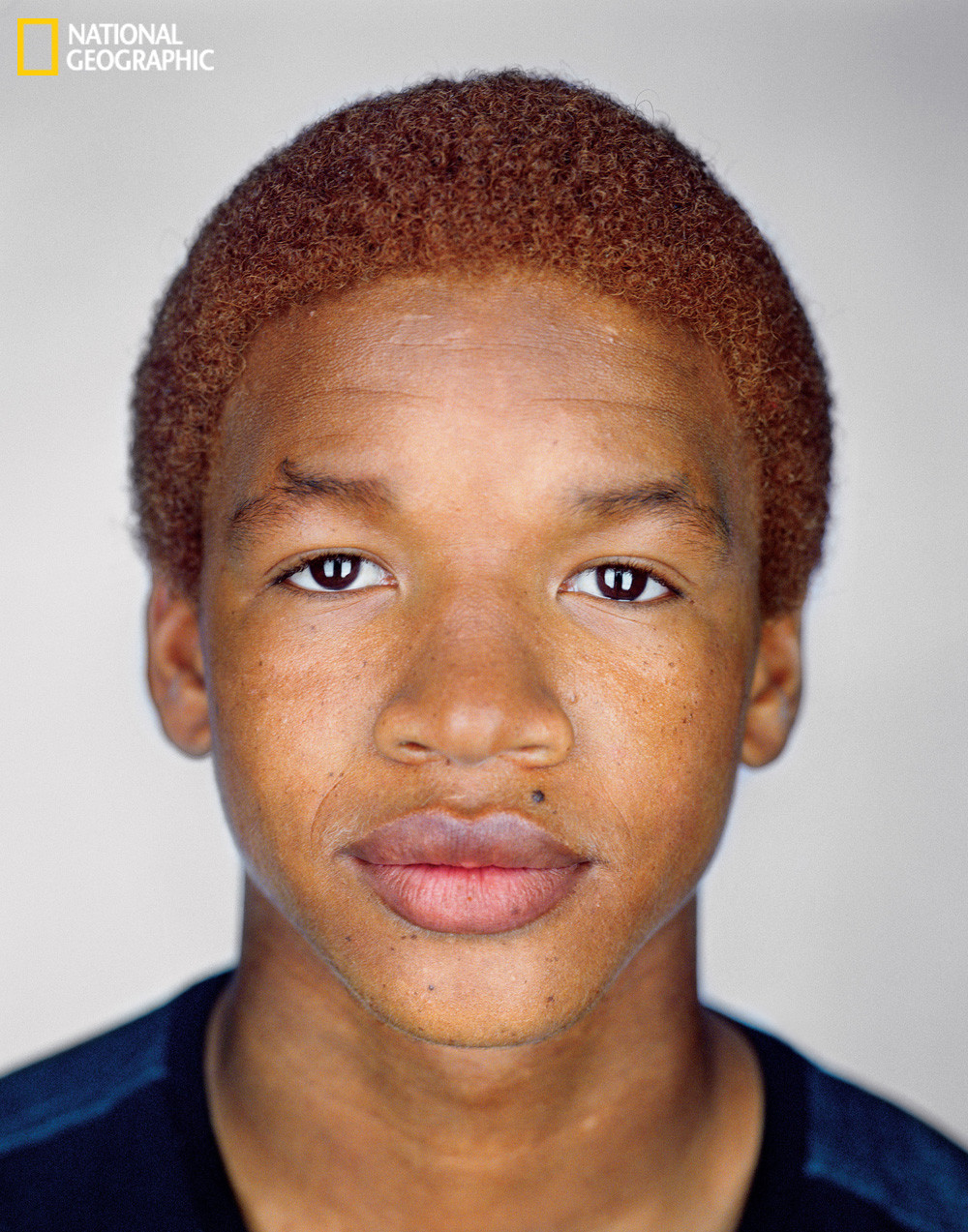 Kelly Williams II, 17, Dallas, Texas
Self-ID: African American and German/multiracial
Census Boxes Checked: black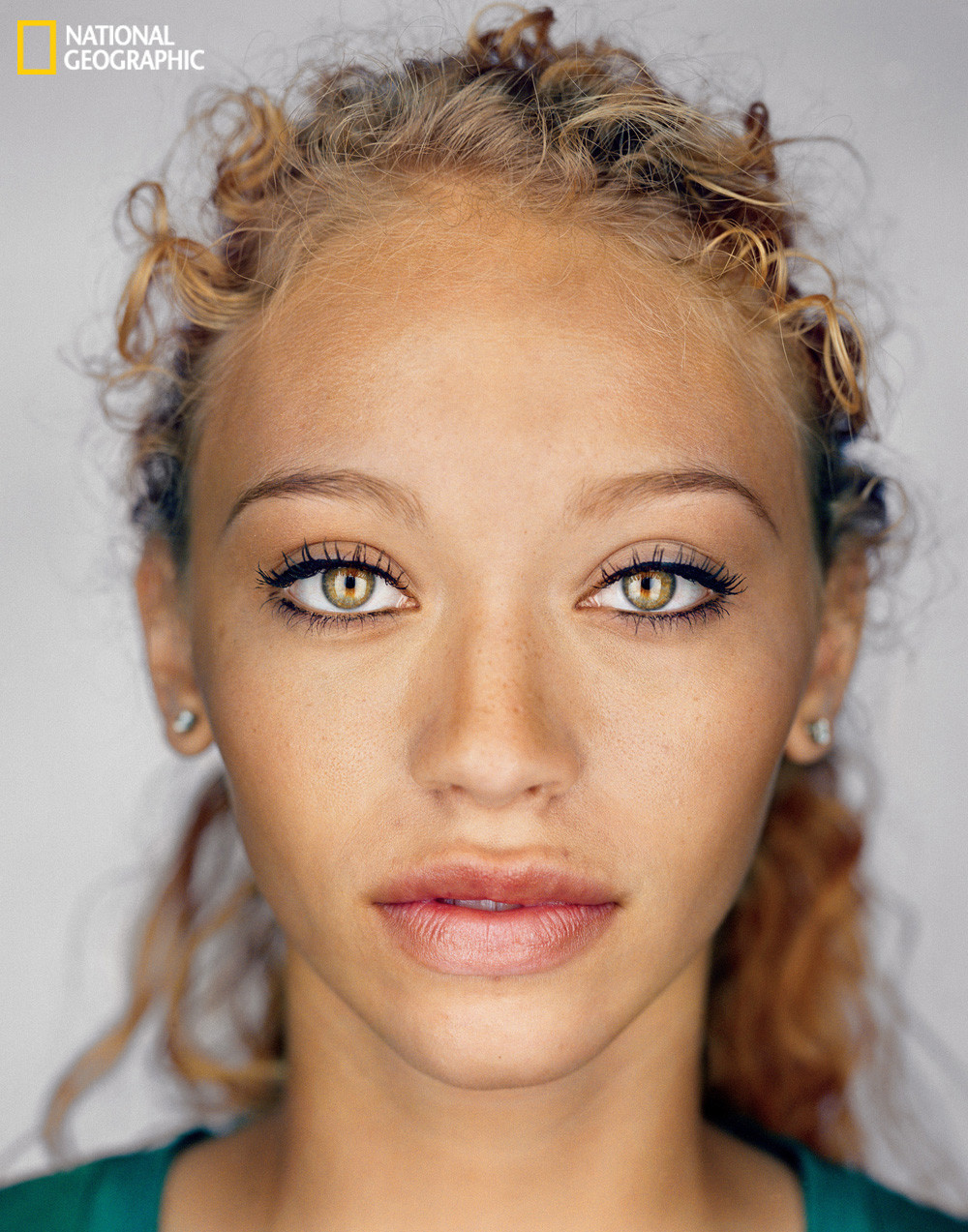 Jordan Spencer, 18, Grand Prairie, Texas
Self-ID: black/biracial
Census box checked: black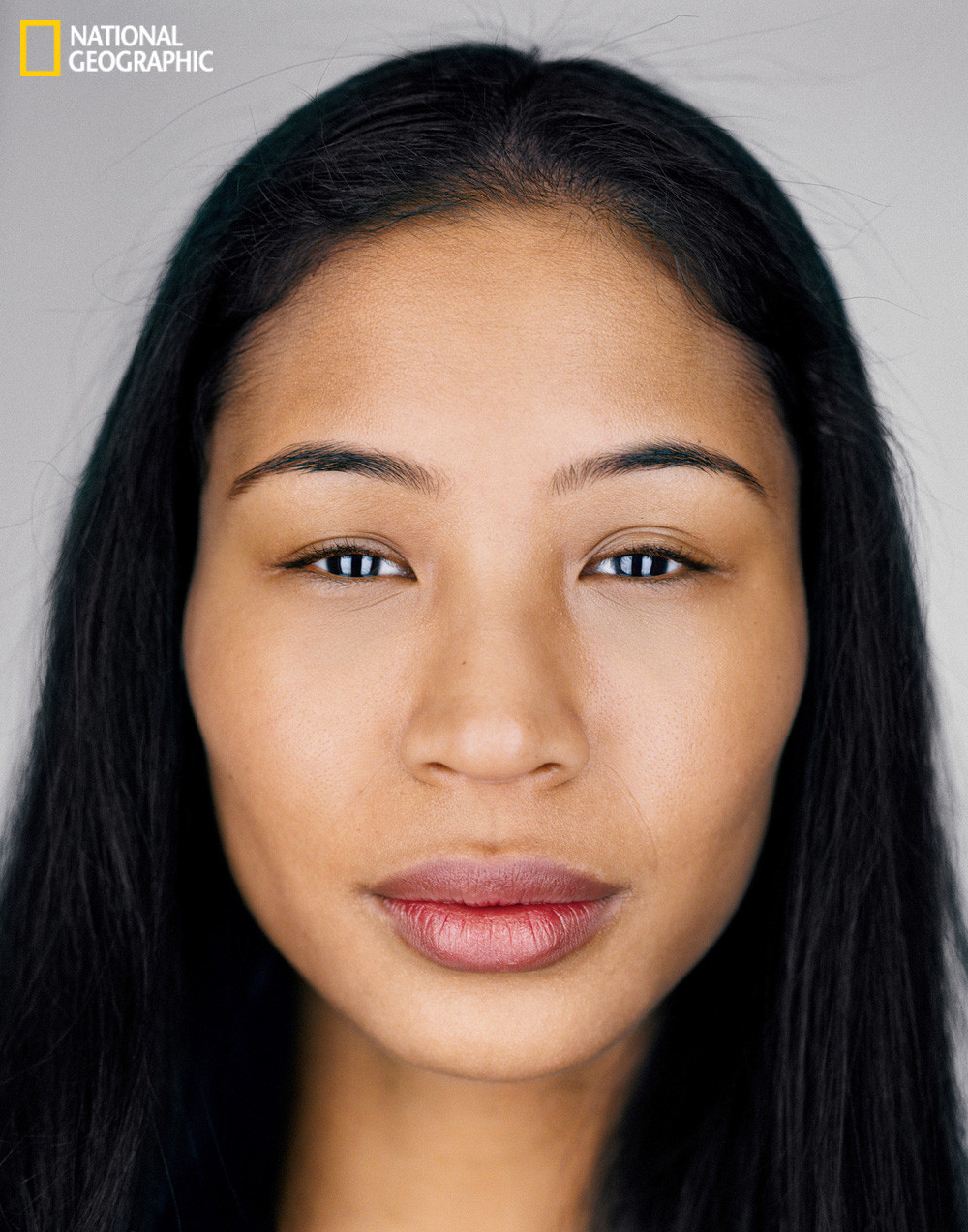 Celeste Seda, 26, Brooklyn, New York
Self-ID: Dominican and Korean
Census boxes checked: Asian/some other race