From "Being Mary Jane" to "Black Girls Rock," the positive representation of black women on BET is long overdue. There is no shortage of negative images of black women in the media, so it's important that we see our beauty, value and dignity reflected back to us in programs like these.
BGR and "Being Mary Jane" both do that in a powerful way and they aired back-to-back last Sunday. We had the great honor to attend the taping of "Black Girls Rock" last Saturday.
Here are five reasons we loved the show:
1. The Honorees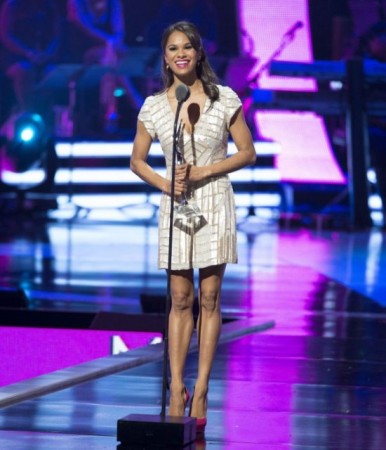 From Marian Wright Edelman to Misty Copeland, the honorees are pioneers in every field from education to sports to the arts. As one of the few classical ballerinas of color to achieve professional success, Misty's accomplishments are groundbreaking. What's even more inspiring is how she's using her platform to create opportunities for more black ballerinas. Marian Wright Edelman gave such a powerful speech you couldn't help but be moved by it. One of her most poignant quotes was: "Whoever rocks the cradle, rocks the future." As women, we have the power to shape the generations that come after us. Marian is a living testament to that.
2. Mara Brock Akil's Speech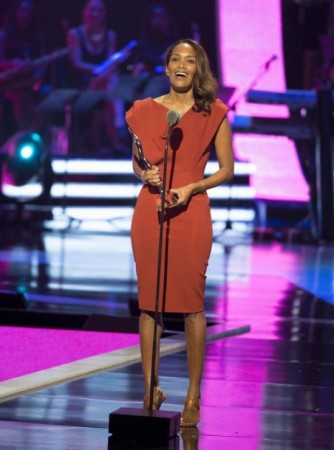 Mara Brock Akil moved the audience during her "Shot Caller" Award acceptance speech with her brilliant analogy that if America was a house, black women don't see our picture on the wall. Instead of complaining about the lack of worthy representations of black women, Mara Brock Akil embraces the very important job of creating film and television that depicts us in a positive light. "When we see ourselves," she said, "we're reminded that we're worth protecting, worth loving and require nothing less than respect." The cast of "Girlfriends," whom she brought together 13 years ago, presented her with the "Shot Caller" award.
3. The Performances
As usual, the performances at "Black Girls Rock" were incredible. Kelly Rowland took the stage and brought everyone to their feet. She danced, sang and even brought out surprise guests.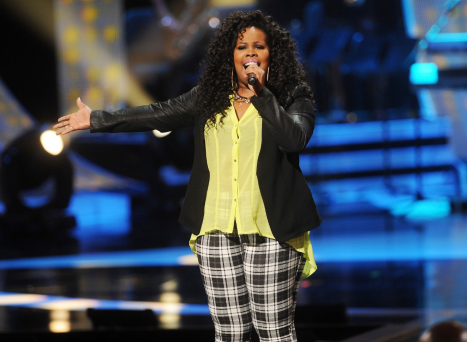 Amber Riley performed a rousing rendition of "I Am Woman," showing off her incredible singing talent.
Janelle Monae opened the show with another dynamic performance; her set was energetic, creative and memorable as always.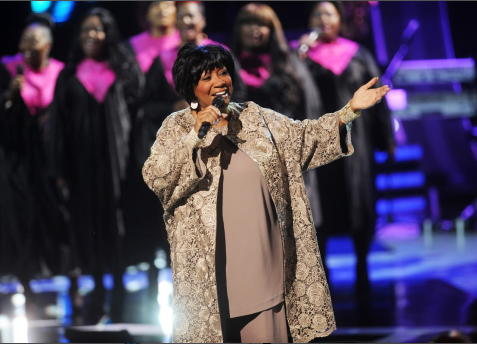 But it was Patti Labelle who stole the show with a beautiful performance of "You Are My Friend," in tribute to her friend, the late publicist Patti Webster.
(Continue Reading @ The Glamazon Blog…)