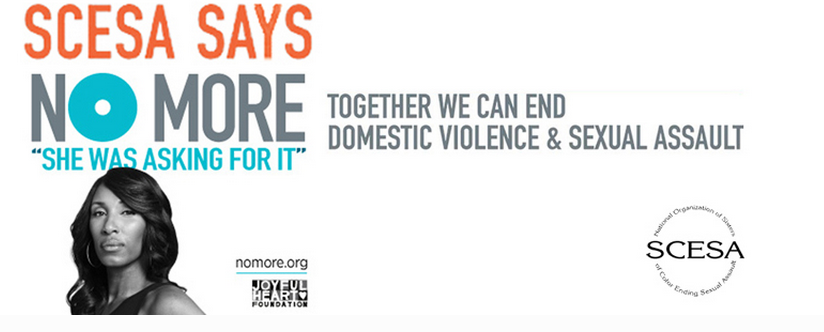 The Village Voice's recent article exposing all of the heartbreaking and gory details of the multitude of rape allegations against R. Kelly has once again reignited the conversation around whether or not people should support the singer.
While R. Kelly has seemed to linger on the fringes, creating "safe" R&B music instead of his signature, sexed up songs, his latest album, Black Pantiesis a big F-U to the demons and critics of his past and signals his return to his hypersexual roots.
For the record, R. Kelly will never, ever, ever get one DIME of my money. Like, ever. 
While I can rattle off the standard radio hits, I wasn't a HUGE Kelly fan before, but he could literally cure cancer and HIV now and I would still never, ever buy his one of his albums again.
Why?
Well, fifteen years ago Kelly was embroiled in a scandal that found that the singer frequently targeted underage girls for sex, which was often documented on camera.
Many know about the young girl Kelly peed during the infamous rape tape (uh, not sex tape, people–rape) that went public, but according to the Voice there were DOZENS of others.